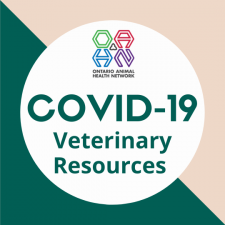 COVID-19 Related Resources for Veterinarians
COVID-19 is a new disease caused by a novel coronavirus not previously identified in humans, that has been named SARS-CoV-2. It was first recognized in December-2019 in Wuhan, China, as the cause of an outbreak of pneumonia in people.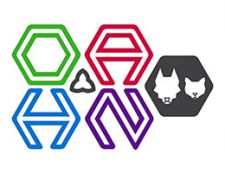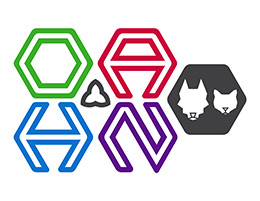 Latest Veterinary Need-2-Know (N2K) Update
This May-June 2020 update includes topics on the OAHN survey (Giardia and COVID challenges), Echinococcus multilocularis update, Ukraine canine importation, and a rabies in bats update.
Disease Surveillance
Seasonal Need-2-Know Updates
Clinical Impressions Survey Data
Annual Lab Data by Quarter
Annual Reports and Updates
Resources
Clinical Resources
Infectious Disease Information and Graphics
Antimicrobial Stewardship Information and Graphics
Podcasts
15 Feb , 2017
To access all OAHN Companion Animal Podcasts, click here.
Read More >
Network Projects
03 Jan , 2020
We have created a report on best practices for infection prevention and control in small animal veterinary clinics
Read More >
More Helpful Links
14 Dec , 2020
A list of helpful resources for educating veterinary staff about AM stewardship, as well as developing and sustaining a clinic AM stewardship program (ASP).
Read More >
Dr. Maureen Anderson
Co-lead
OMAFRA
Dr. Emma Webster
Co-lead
Private Practitioner
Dr. Hailey Bertrand
Private Practitioner
Dr. Ryan Llera
Private Practitioner
Dr. Marg Stalker
Animal Health Laboratory
Dr. Kris Ruotsalo
Animal Health Laboratory
Dr. Shauna Blois
Ontario Veterinary College
Dr. Scott Weese
Ontario Veterinary College
Dr. Tim Pasma
Epidemiologist
OMAFRA
Dr. Melanie Barham
OAHN Coordinator
Animal Health Laboratory