Alternate Species Network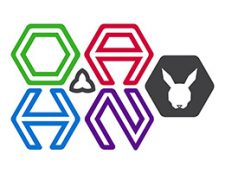 Updated Chronic Wasting Disease Surveillance in Ontario
A portion of all normal, healthy deer species over 12 months of age presented for slaughter in Ontario will be tested for CWD starting July 1st, 2019.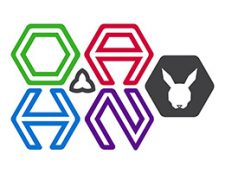 Ontario Animal Health Network Annual Update
The annual OAHN Update reviews the past year at a glance, Information sharing initiatives, Disease investigations, and our OAHN network members from all of the OAHN networks.
Disease Surveillance Reports
Disease Surveillance Reports
Resources
Research and Projects
10 Sep , 2019
Executive summary and full report on OAHN Wildlife Network Research Project 2018-2019.
Read More >
23 May , 2018
Executive summary and final report for the OAHN Alternative Species Research Project.
Read More >
Veterinary Resources
27 May , 2019
Find videos on how to obtain rabies samples from small and large mammals, as well as the rabies risk assessment flow chart.
Read More >
Helpful Links and Contact Information
24 Jun , 2015
This list of links provides a great starting point for alternative species vets and producers,
Read More >
Dr. Marina Brash
Animal Health Laboratory
Dr. Emily Martin
Animal Health Laboratory
Dr. Tim Pasma
Epidemiologist
OMAFRA
Dr. Tanya Rossi
OAHN Coordinator
Animal Health Laboratory