Welcome to


The Ontario Animal Health Network

OAHN seeks to form a line of communication with as many veterinarians across Ontario as possible, both to collect information about diseases seen in practice and to share pertinent health and disease information.

We're dedicated to early detection and response to emerging infectious disease in our province's animal populations.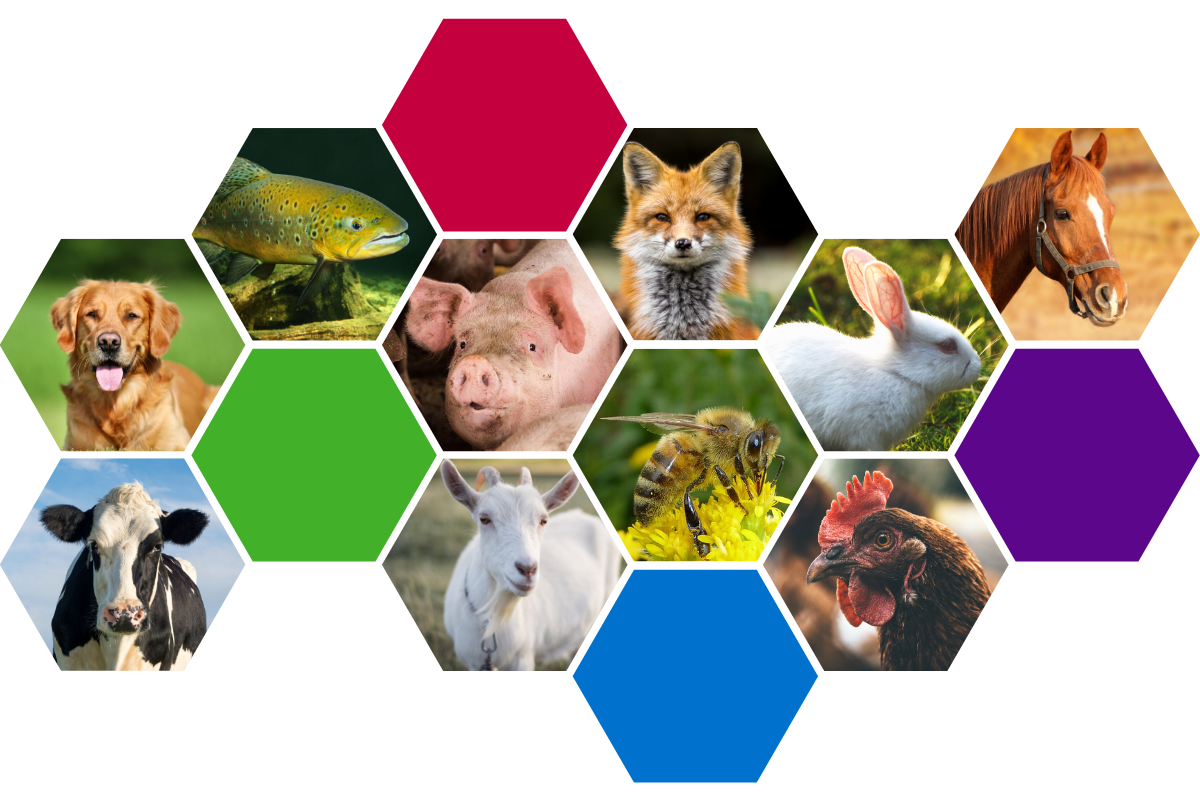 Featured Resources
01 Aug , 2023
An infographic and references for veterinarians on ticks and Lyme disease in Ontario.
Read More >
The Animal Health Laboratory, University of Guelph, Gallant Custom Laboratories Inc., IDEXX Laboratories Inc., and OMAFRA all contribute data on top pathogens and diseases for network review. This laboratory data analysis is an essential component of the disease surveillance process. The OAHN expert networks compile and interpret these data and report trends or changes of note back to veterinarians, producers and animal owners in a variety of media formats.
Continuing Education through Social Media
We are constantly posting interesting and informative veterinary articles on our social media accounts. These help veterinarians, producers, owners and the public to understand what is happening in the broader veterinary world without spending a lot of time searching.