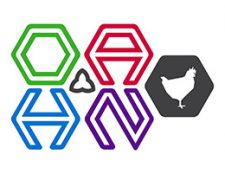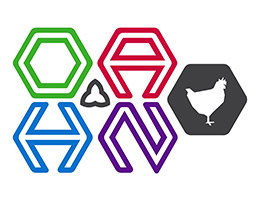 Infectious Laryngotracheitis in Poultry Factsheet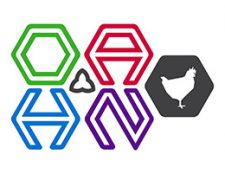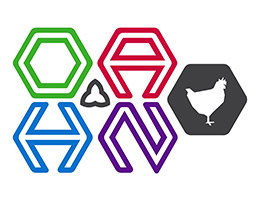 Poultry Producer Report – Q1 2021
Disease Surveillance Reports
Resources
Research and Projects
24 Apr , 2020
The OAHN Poultry Network collaborated with Dr. Victoria Bowes on creating a video lecture series covering health and diseases of small flock poultry.
Read More >
07 Oct , 2019
Executive summary, full report, and presentations for the OAHN Poultry research project.
Read More >
13 Jun , 2018
In February, 2016, the first known cases of RSS in Ontario, Canada were identified in chicks from multiple commercial broiler chicken hatcheries.
Read More >
Podcasts
15 Feb , 2017
To access all OAHN Poultry Podcasts, click here.
Read More >
Diseases Including Foreign Animal Disease
Public Health and Regulatory Information
09 Mar , 2020
Created especially for public health professionals in Ontario, highlighting pertinent topics the OAHN companion animal network's reports.
Read More >
Industry Resources
27 Aug , 2021
A guide to Fowl Adenovirus and Inclusion Body Hepatitis for poultry producers.
Read More >
Biosecurity
16 Feb , 2021
The following document was created by the OAHN Poultry network and the OAPV. Please download a copy of the PDF here, and view the infographic below.
Read More >
Helpful Links and Contact Information
23 Nov , 2016
The practices outlined in this publication are designed to help producers effectively meet medicated feed withdrawal requirements.
Read More >
Dr. Lucica Rosca
Co-lead
OMAFRA
Dr. Emily Martin
Animal Health Laboratory
Dr. Mike Petrik
Private Practitioner
Dr. Ben Schlegel
Private Practitioner
Dr. Fernando Salgado-Bierman
Private Practitioner
Dr. Alex Weisz
Private Practitioner
Dr. Michele Guerin
Ontario Veterinary College
Dr. Erin Preiss
Co-lead, Small Flock Network
Dr. Tim Pasma
Epidemiologist
OMAFRA
Dr. Tanya Rossi
OAHN Coordinator
Animal Health Laboratory