OAHN Poultry Network Project: Small Flock Poultry Veterinary Video Lecture Series with Dr. Victoria Bowes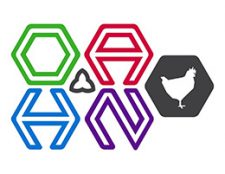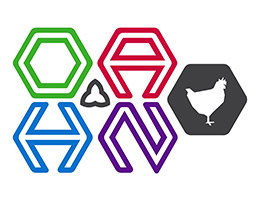 Small Flock Poultry Veterinary Video Lecture Series with Dr. Victoria Bowes
Project Lead: Drs. Csaba Varga, Alison Moore, Kate Todd
Collaborators: Dr. Victoria Bowes
Date: April 2020
In Ontario, there is a need to enhance veterinarians' knowledge of poultry welfare and the medical needs of small flock poultry species. Non-poultry veterinarians need to build their knowledge base to provide medical care to these birds. There appears to be strong interest from mixed, equine, and small animal veterinarians to strengthen their knowledge in small flock poultry medicine, so they can better meet the needs of their clients, particularly in the face of the recent antimicrobial use regulatory changes, and the increase in public interest in owning and raising small poultry flocks.
To help address this educational gap, the OAHN Poultry network proposed to record a series of lectures with Dr. Victoria Bowes. Topics include: small flock respiratory diseases, neurologic diseases, enteric diseases, as well as lameness in the small flock, acute mortality events, scruffy birds, wasting, and a lecture on the top 5 small flock health challenges of small flock poultry. Notes and the small flock poultry diagnostic key compiled by Dr. Bowes are also posted for veterinarians to access along with the videos.
This video series follows along with the syndromic assessment described in Dr. Bowes' Small Flock Poultry Diagnostic Key
These videos are for veterinary access; if you are a veterinarian or a registered veterinary technician, please login on the OAHN site here (or register if you are not yet signed up for OAHN), then you can follow the links below to access the videos.