OAHN Equine Network Project: Investigation of the molecular prevalence of EHV-1 in placentas from healthy mares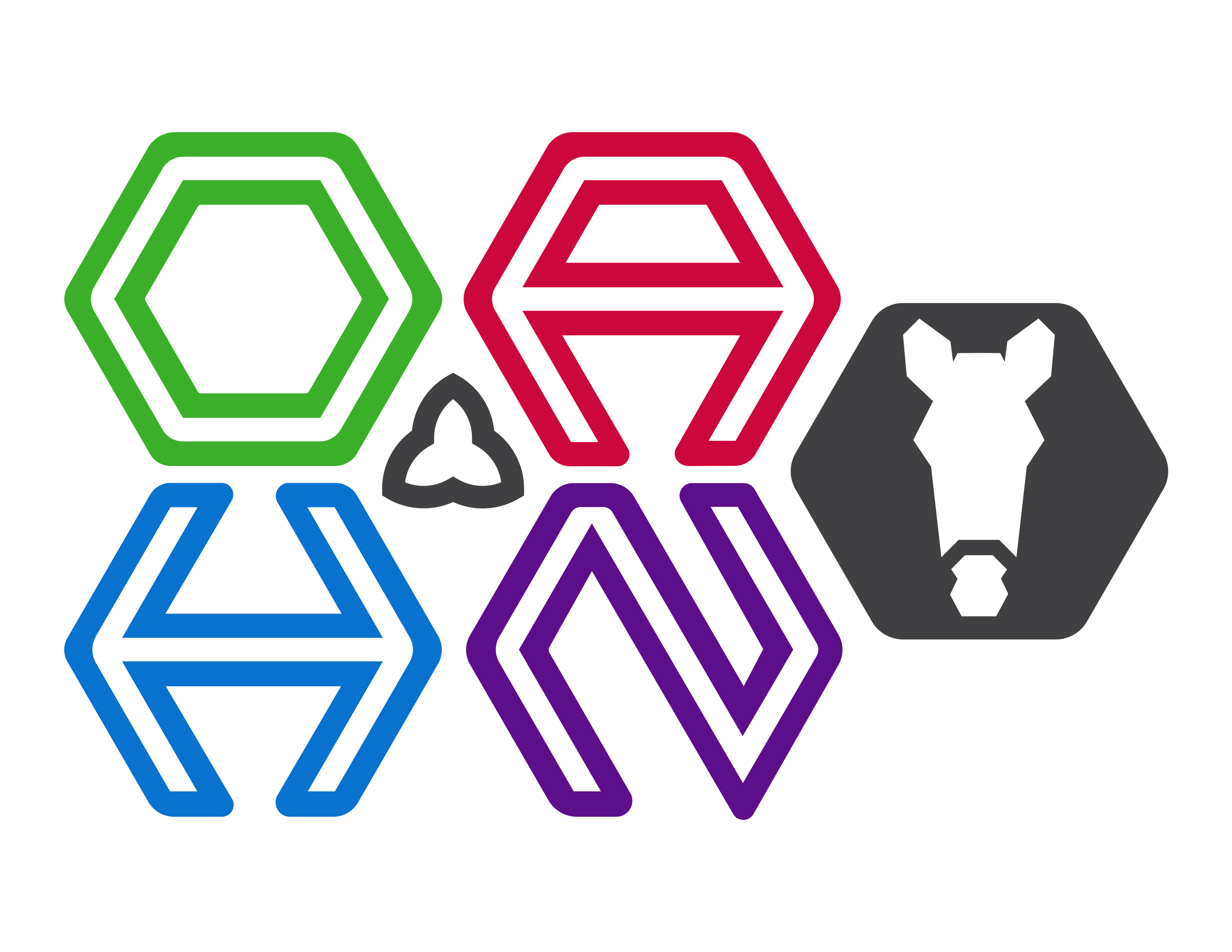 Background: Equine alphaherpesvirus 1 (EHV-1) is considered the most important equine viral disease causing abortions. The detection of EHV-1 in mares with virus-negative EHV-1 aborted fetuses presents a diagnostic challenge for the clinical confirmation of EHV 1-associated abortions. Although virus-negative EHV-1 aborted fetuses have been confirmed in naturally-occurring and experimentally-induce EHV-1 infections (1,2), it has been questioned whether healthy mares may shed the virus due to stress associated with foaling.
Objectives: Investigate 1) whether clinically healthy broodmares shed EHV-1 or develop EHV-1 viremia during parturition and 2) whether EHV-1 can be detected in placentas from of clinically healthy foals.
Study design: Pilot prospective study.
Methods: Nasal and vaginal swabs, EDTA blood, and placental tissue from 50 broodmares collected within 24 hours after foaling were tested for the presence of EHV-1 strains using a RT-PCR assay (3).  The mare's age, breed, parity, history of abortions or medical issues during pregnancy, and vaccination history for EHV-1 were recorded.
Results: A total of 58 Standardbred, 14 Thoroughbred and 1 Quarter horse and 1 Warmblood mare were sampled.  Median age was 8 years (range: 4 to 21). The median parity was 2 (range: 1 to 13 events). Twenty mares were vaccinated against EHV-1 during pregnancy, while 30 mares were unvaccinated.  Three mares were reported to have placentitis during pregnancy. None of the samples (n = 400) tested positive for EHV-1 strains.
Main limitations: The animals included in the study originated from only a few farms in southern Ontario.
Conclusion: EHV-1 was not detected in placental tissues, blood and nasal or vaginal secretions by molecular testing in postpartum healthy mares, therefore detection of EHV-1 in similar samples from aborted mares is likely clinically significant.