Bovine Network Update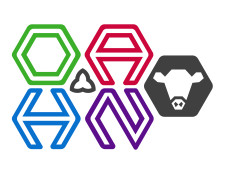 Update: The bovine network began working together in the spring of 2015.  Please stay tuned for producer reports in the near future.
About the OAHN Bovine Network: The OAHN Bovine network consists of a group of practicing veterinarians, government veterinarians, pathologists from the Animal Health Lab, and specialists from the Ontario Veterinary College in Guelph. The bovine network discusses and tracks the health of dairy and beef cows, as well as veal.