Alternative Species Network Update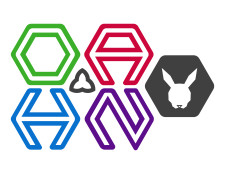 Update: On April 11th, a workshop was held for veterinarians wishing to learn more about mink medicine.  17 veterinarians from across Ontario attended the workshop at the Animal Health Lab to learn about mink health and disease prevention.  Network calls for veterinarians will be taking place in early July.
About the Alternative Species Network:
The OAHN Alternatives network consists of a group of practicing veterinarians and industry experts. We currently have a quarterly call set up between mink veterinarians and leading veterinarians and experts in the field to discuss mink health. In the future, we are planning to expand this network to engage veterinarians and industry experts in other industries, to make this expert network a complete resource for those involved in alternative animal health and production.